We Are Learning Accelerators
We are available to discuss your next learning acceleration project
We provide independent advice and support to major employers engaged in accelerated learning initiatives – shaping their workforce of tomorrow, today.
Our packaged service covers all six phases of typical accelerated learning projects:
Learning Accelerators draws on nearly thirty years of practical and commercial experience gained specifying, planning, buying designing and developing custom-made and customised learning solutions for major national and international clients. 
No longer tied to any technology or vendor, we are now completely free to offer you a bespoke best-breed-solution that applies the proven principles of accelerated learning to one of more of the following  technologies.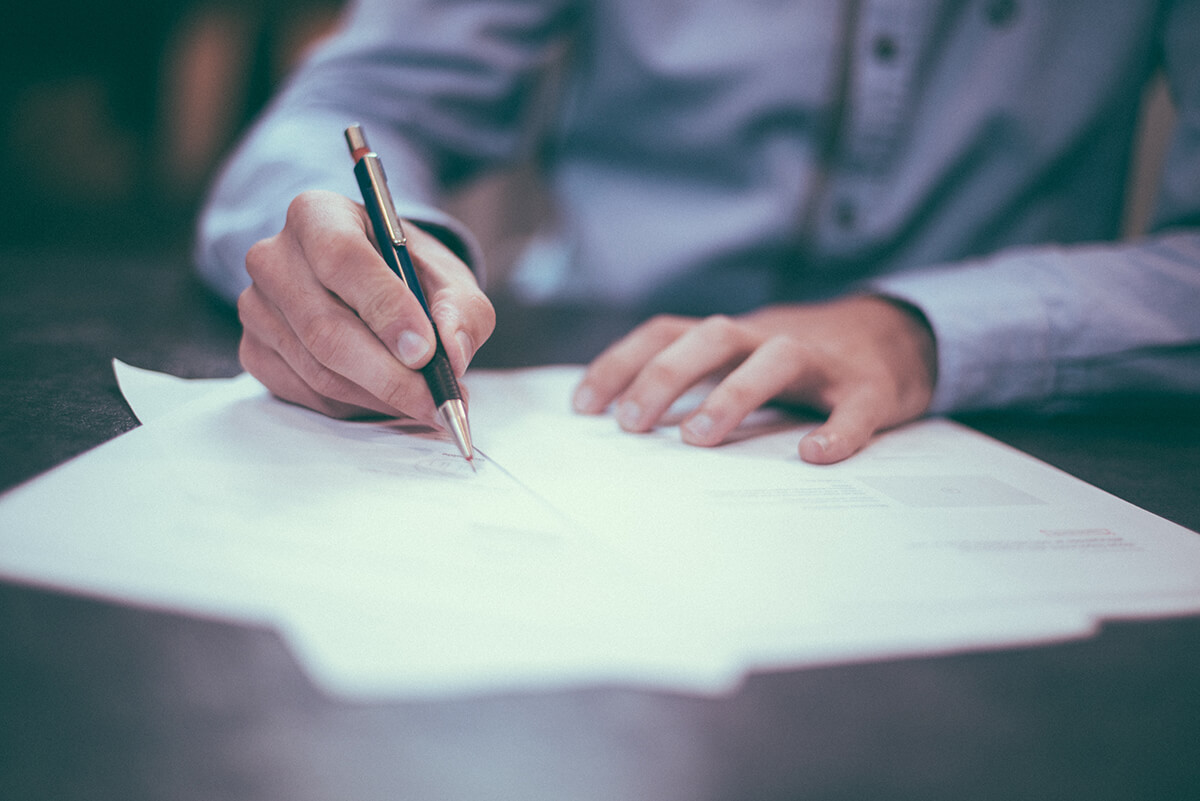 Adaptive Learning

Adaptive learning accelerators employ sophisticated computer algorithms to orchestrate interactions with each learner, delivering accelerated personalised learning experiences to address unique needs.

Blended Learning

Blended learning accelerates progress by combining digital interactions with more traditional face-to-face methods to achieve an optimised result.

VR Learning

Virtual reality (VR) acceleration presents the user's senses with a computer generated virtual learning environment for them to explore.

Vehicle, Vessel or Aircraft Simulators

Simulators typically combine dedicated hardware and software that allows the acceleration of learning experiences that would otherwise be too dangerous, environmentally damaging, expensive or time consuming to experience in the real platform.

M-Learning

Mobile learning (M-Learning) acceleration involve learning, coaching or teaching conducted by means of portable devices such as smartphones or tablet computer

DV Learning

Digital Video (DV) learning accelerator platforms provide organisations with a wealth of options ranging from content creation to video hosting, video collaboration, interactive video, video email, monetisation, live streaming and much more.

AI Performance Support

Augmented reality (AR) is an interactive experience in which objects in the real-world environment are enhanced by computer-generated information overlays, sometimes delivered via multiple senses.

AR Performance Support

Artificial Intelligent (AI) Capability Accelerators allow organisations to accelerate and shorten training programmes, bringing forward the point at which productivity and peak performance is reached.
THE Blue Light AccELERATOR
Our Managing Director Adrian Snook  led the specification, procurement and project management process for development of this Emergency Response Driving simulator in his former role as Head of Consultancy for Babcock International Group plc.  Simulators like this one are just one of many innovative learning acceleration options available today. Would you like to discuss developing something similar for another application?
Last year's World Economic Forum whitepaper 'Accelerating Workforce Reskilling for the Fourth Industrial Revolution' projected that around 35% of the skills demanded for jobs across a range of industries will have changed materially by 2020. This pace of change creates an entirely new level of challenge for modern organisations seeking to remain agile, relevant and competitive. It's time to accelerate!